Job Back End Developer en madrid
Talent Hackers en madrid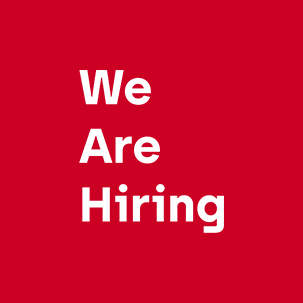 Back End Developer
Talent Hackers madrid
Job description
Project
Our client is a leading company in innovative technological solutions. They focus on developing advanced software and creating artificial intelligence and data products that transform business interactions with technology. They work with clients from various sectors, providing customized solutions for each of them. You will find a collaborative, creative, and growth-oriented culture.
A Fast-growing company where your work will have a tangible impact on our future. You'll join a team of experts from tech, entrepreneurship, and AI to build a company that is a pioneer in its market space -- a unique opportunity in the start-up landscape.
Role
·Minimum of two (2) years of experience in a company or with projects of your own (if so, with a public Git repository). Contributions to Open Source projects will also be considered.
Experience with APIs REST.
Knowledge in Back technologies, in this order of relevance: Python (3.6 or higher), Django (3.x or higher, valued experience in 4.x), Django Rest Framework, Flask, Fast API.
Servers: Basic Linux knowledge (Ubuntu preferred), console (Bash), and basic packs to launch a full Application cycle (Nginx or Apache, Supervisor or equiv., Linux Cron, basic security notions, and systems configuration).
Version control: Fluent use of GIT (we use GitLab), branch management, merge requests, Issues control, CI continuous integration, and other extras.
Databases: Basic knowledge of SQL. Experience with MySQL and PostgreSQL. Non-relational DB knowledge (MongoDB, ElasticSearch, Redis)
If on top of the above, you have some knowledge of: Vue.js (Version 2.X, value exp with 3.X), Vuetify, Javascript, HTML, and CSS., you get extra points!
We value proactivity, teamwork, and excellent communication skills.
Qualifications
Python - 2 years
Django - 1 year
Rest API - 1 year
Servers - Full Application Cycle
The candidate will become part of a young but experienced team with multiple products already developed. The company is growing and has recently received significant awards for its innovative products, business knowledge, and approach.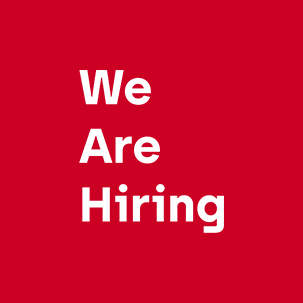 Back End Developer
Talent Hackers