Job Client Success Guru en Remote
Rate-My-Agent.com en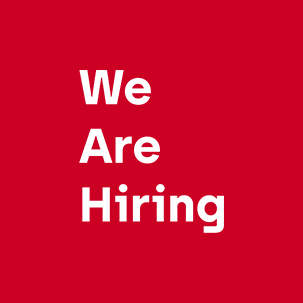 Client Success Guru
Rate-My-Agent.com
Development
2-5 años
Sales
Client support
Client success
Canada
Job description
Who you are and what you do naturally:
'See how much good we can do,' resonates with you. Inspires you!

You focus on the long-term and will sacrifice immediate rewards for long-term sustainable results.

You learn what works on a basic scale before trying to scale and build systems.

You have an 'abundance mindset'.  Your gains are not at the expense of another's losses.

You're a natural listener and you know it's a great way to learn how to help others and earn their trust.

You know you have to ask interesting questions to get interesting answers.

Working hard on a team towards a common goal is inherently motivating. You want to work with an amazing team and be an energetic contributor.
What you will do:
Call customers and agents who create accounts to welcome them and help them get started. (5 to 10 conversations per day to start.)

Onboarding video calls with agents. (You'll need a minimum of 6 hours per day available for this.)

Figure out how to reach great agents and invite them to join the site, and ultimately subscribe, and tell other agents about it.

Write and test email campaigns, website articles, and any other required copy.

Test tactics on multiple platforms.

Cold emails and messages to potential clients.

Video calls with your manager and clients.

Connect with new partners and create new partnerships.

Give honest feedback to the rest of the team, including being bold enough to tell your manager when they're wrong.

Report your plans and progress daily, weekly and monthly.
Why are we hiring?
Our purpose is to see how much good we can do.  Increasing the capabilities of our team is required to do that.

Rate-My-Agent.com pledges 50% of profit to Worthy Causes.

We know there are a lot of great people out there who will make our team better and love the challenge of creating something we can be proud of with a team of amazing people we love to work with.
Where, how, and when are you required to work?
You can be anywhere in the world as long as you can reliably work on the schedule you commit to.  You can take as much unpaid time off as you want as long as it's coordinated with your manager.

Schedule:  We work in the Pacific Time zone.  Your hours will be 8 - 4 PST.

You will need a fast, secure, and reliable computer and internet.
Growth Potential
This position is executing growth strategies for our business.  That means there's a lot of learning and figuring things out from the beginning.  You will be challenged and your work will matter.  Everyone else on the team will see your contributions.  If you decide you want to try other roles on the team, we'll see if we can make that work.  If you prove a growth tactic and want to scale it to build systems or lead a team or some other type of growth strategy, you will be able to create that opportunity.  One day, if you earn it, you could become CEO.
Compensation
If you skipped to this part, be sure to go back and read the whole posting very carefully before applying.
$49,920 CAD annual salary. ($24 CAD per hour.)Â  Paid monthly.

Eligible for individual and team bonuses that could surpass the salary.  (The most we've ever bonused is half a year's salary, and the least is half a month.  Bonuses are based on performance, so we prefer people earn large bonuses.)

You need to be legally eligible to be an independent contractor, so that Rate-My-Agent.com is not obligated to treat you as an employee by the laws of Canada or the country you reside in.
Please mention the word **HARMONIOUSLY** and tag RMzQuMTQ1LjY4LjUx when applying to show you read the job post completely (#RMzQuMTQ1LjY4LjUx). This is a beta feature to avoid spam applicants. Companies can search these words to find applicants that read this and see they're human.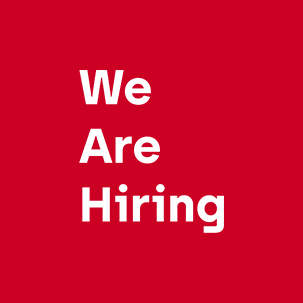 Client Success Guru
Rate-My-Agent.com