Job Computer Graphics Manager en madrid
Talent Hackers en madrid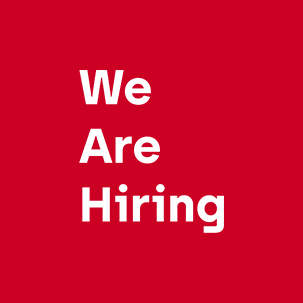 Computer Graphics Manager
Talent Hackers madrid
Job description
Proyecto
Our client, as a Technology Based Company, is driven by a passion for innovation, research and development of advanced technological solutions, applied to the achievement of the objectives of its customers, through the application of the highest excellence in the projects it undertakes, focusing on the use of simulation based on augmented reality technology applied to different industrial sectors from the educational perspective and on the work processes, without forgetting the safety and control and with the implications it may have on the environment.
In order to achieve its objectives, they have a highly qualified team of engineers, specialized technicians, economists and business development specialists, among others, which provide great strength to all projects undertaken by the company, as well as a network of alliances and collaborations that ensure excellence in the final result of R+D+i and its rapid transfer to the international market. All their employees have an indefinite relationship with the company.
Rol
Due to the great growth, they are experiencing, they want to strengthen their staff with a
COMPUTER GRAPHICS MANAGER.
They develop and manufacture AR/VR simulators focused on improving learning processes in different professions. They have developed the educational technology platform for welder Augmented Training, the world's leading market solution.
You will lead the activity of a team of 8-9 people (direct) + several indirect people to develop new AR / VR simulators. We are looking for a technical profile with the ability to manage the team (dailies, workloads, dependencies with other departments, etc.).

Requisitos
Computer Engineering, postgraduate degree in computer graphics desirable.
Advanced competence with C++ architectures
Best practices: SOLID, CLEAN architecture, TDD, simplicity, testing, etc
Computer Graphics knowledge and experience (OpenGL, Graphics Engines, rendering, raytracing, 3d maths, etc.)
Experience as a technical reference for médium tems (7-10)
Experience designing technical solutions in response to internal and external customer needs.
Qué ofrece
Variable annual bonus according to objectives achieved
Annual training plan
Full time with flexible working hours and teleworking (This position may allow remote working.)
Intensive working day 50% of the working days of the year
Open, target-oriented work culture
Medical insurance with co-payment
Working with the latest technologies in a disruptive environment
Continuous professional growth and recognition system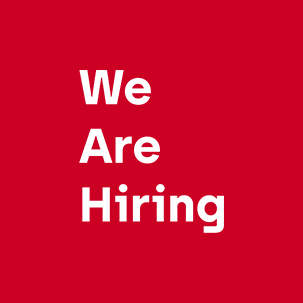 Computer Graphics Manager
Talent Hackers