Job Consultor de SAP en madrid
Talent Hackers en madrid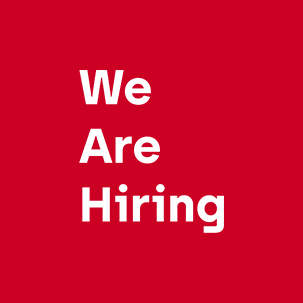 Consultor de SAP
Talent Hackers madrid
Job description
Proyecto
Spanish multinational company specialised in property development, investment and management. The leading outlet operator in Spain and Poland, it has two proprietary brands: The Style Outlets and FACTORY. This Company manages 17 outlet centres and 4 retail parks and over 800 brands in six European countries: France, Germany, Italy, Poland, Spain and the Netherlands. As part of its commitment to sustainability, Building Tomorrow roadmap sets out specific goals aimed at creating a positive impact on society and the environment, increasing the company's resilience and enhancing its employee engagement.
Rol
The key responsibilities are:
1. Being a reference at corporate level in the area of SAP solutions for internal and external
stakeholders during the whole lifecycle of the product.
2. Continuous process improvements. Development, coordination and setup of new
functionalities and projects in SAP and other applications like NAM, Opentext, BW, BPC,
focused on the financial arena but also in any other business area using SAP business
solutions.
3. Proposing the implementation of new processes in business applications tools SAP related
4. Problem resolution, change requests and setup according to best practices and business
requisitions, supervising the actual customized SAP solution implemented to maintain
business operations.
5. Maintain and improve systems and data integration between SAP and other applications.
6. Training to end users. Documentation. Support to internal and external stakeholders
7. Intensive collaboration with other departments like Asset Management, Leasing, Marketing,
Administration, Human Resources, Digital & IT, in headquarters and countries to identify
and implement best practices in the market
8. Communicate at all levels with different media and tools.
Requisitos
Education:
• Bachelor's degree, studies in Business Administration, Engineering or similar
• English: fluent level is a must
• Other languages: is valued
Work Experience / Knowledge:
• 2/3 years experience as functional SAP Consultant, focus on Financial Modules: FI-CO-TR,
Real Estate RE-FX, some knowledge in ABAP programming, debugging, user-exits. Previous
experience in data and systems integration
• Good knowledge of financial processes in retail companies
Other requirements
• Other SAP related products or technologies: BW, BPC, Fiori, Neptune, VIM, BTP, Opentext
• Previous experience with S/4HANA
• MS Excel
• Accountancy
Skills / Other Personal Attributes Required:
• Good work ethic
• Team player
• Analytical thinking
• Excellent interpersonal skills in a team-oriented environment
• Solid practical understanding of Financial Processes
• Positive "can do" attitude, make things happen
• Excellent verbal and written communication skills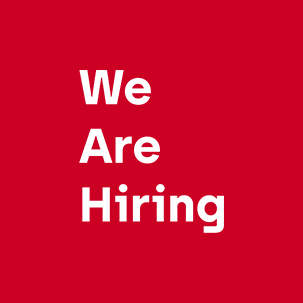 Consultor de SAP
Talent Hackers