Job Data Product Owner en Madrid
Talent Hackers en Madrid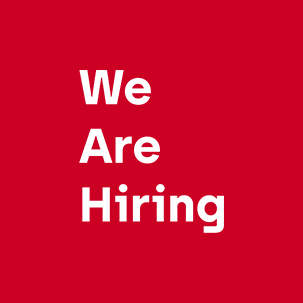 Data Product Owner
Talent Hackers Madrid
Job description
Project
One of the most important insurance companies in the world, being Top Employer in 5 countries of the European Union, is in a moment of transformation of all digital assets. Aiming to develop the best services, user experience to work in a changing industry. Company that seeks personal and professional growth of the teams, developing all IT teams under Agile methodologies. Working on international projects to make the firm a disruptive environment and with the ability to make a global impact on all the assets it offers.
Purpose of the job, within what limits and with what objectives:
Management and coordination of data deliverables.
Ensure the transparency of the execution process, raise risks and take measures for the correct fulfillment of the committed dates.
Role
Description of duties and responsibilities:
Understanding of functional business needs and translation into technical data requirements.
Accompaniment to the user areas from the ideation process, during its construction and until the effective implementation of the final product.
Monitoring the degree of progress of committed deliveries of data products, both models, insights, dashboards, or content.
Support to Data team in the cutting and planning of deliverables.
Participation in synchronization meetings with product owners.
Coordination of multidisciplinary teams in the tasks necessary for the construction of a data product.
Tasks assignment to execution teams.
Data portfolio management.
Qualifications
Bachelor's degree in Computer Science, Computer Engineering, or relevant field.
5+ years of experience in Agile methodology, surrounded by Data environment.
Positive attitude and strong commitment to delivering quality work.
Excellent knowledge of Dato environment technologies.
Effective communication skills (written and verbal) to properly articulate complicated cloud reports to management and other IT development partners.
Good written and verbal communication skills.
If you are interested in
Data Product Owner

you will also like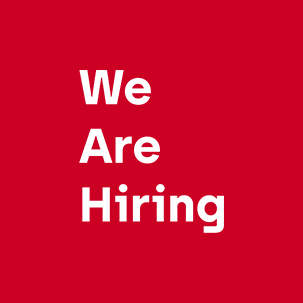 Data Product Owner
Talent Hackers