Job Digital Analyst y CRO Consultant en Madrid
Talent Hackers en Madrid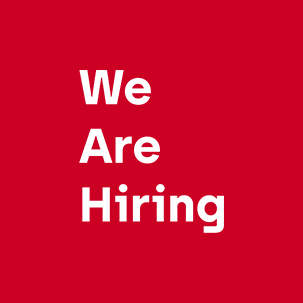 Digital Analyst y CRO Consultant
Talent Hackers Madrid
Job description
Project
Multicultural mobility company is looking for a Digital Analyst & CRO.
We offer mobility solutions and services according to our clients needs. We work internationally and with an expansion project ahead. Constantly observing and adapting to the ever-changing ways of mobility and needs of our clients. Our team, from more than 25 countries, formed by engineers, marketing experts and IT specialists work very hard to find the best solutions.
What will you get from the company?
An ultra stimulating work environment in contact with high-level stakeholders

Competitive salary based on experience

Remote work 2 days/week

Flexible retribution plan (restaurant tickets, public transport, training, health insurance, kindergarten)

Physiotherapy service at office.

Gym office room with boxing and pilates classes.

Company Health Insurance
She/He will join the Customer Experience Hub global business unit.
Role
Analyze and find opportunities for the business to optimize sales processes and marketing activities, including ecommerce, CRM data, attribution models, customer journeys and marketing automation, conversion optimization, etc.
Create and present strategic CRO plans to international sales & marketing local teams, defining new initiatives, activations and optimizations to enhance business results.
Connect data sources and map dimensions and metrics according to the existing data model.
Create powerful visualizations for multidimensional analysis, including ecommerce KPIs, media mix analysis, conversion funnels, customer profiling, etc.
Work closely with the Research, UX, Design, Content, Marketing Automation and Project Management teams to strategize, ideate, define and run the planned projects and campaigns and to communicate strategy, progress and results.
Conceptualization of multichannel interactive customer journeys.
Provide support and mentorship for other members of the team, ensuring they are progressively able to take on more complex tasks and upskill others.
Qualifications
Fluent English speaker (C1+).
Demonstrable experience in ecommerce and digital media marketing, CRM analysis, apps, landing pages and websites. Insight generation, Conversion Rate Optimization (CRO), Personalization and Usability and possess a solid understanding of the media ecosystem, particularly GMP and mainstream optimization and personalization platforms.
Deep understanding of advertising/media channels, from building strategic media plans to define specific omnichannel activation techniques as well as their specific KPIs for proper evaluation.
Demonstrable experience working with analytics and experience optimization solutions, ranging from auditing, campaign ideation, definition, setup, launch and reporting, measurement implementations, data analysis & insights, in-housing, presenting to large audiences and training. Previous experience using Tableau, Qlik, Power BI or similar.
Good analytical and visual thinking skills, with the ability to identify business questions, pain points and opportunities, analyse quantitative and qualitative data, prioritize findings using different models, draw conclusions, and develop actionable recommendations and experimentation/personalisation roadmaps.
Deep understanding of attribution models (MTA and MMM), naming conventions and cross-channel tracking techniques.
Ability to clearly communicate processes, strategies, and general requirements to both internal and external stakeholders
Able to manage projects and delegate seamlessly across multiple teams and regions, to ensure that all deliverables are met in terms of quality standards and timelines.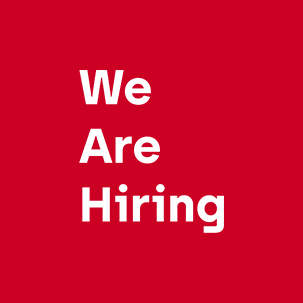 Digital Analyst y CRO Consultant
Talent Hackers