Job Digital Collections Consultant en madrid
Talent Hackers en madrid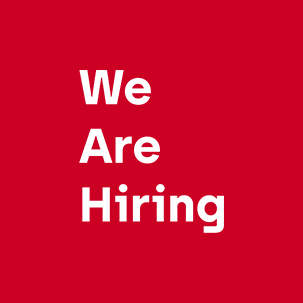 Digital Collections Consultant
Talent Hackers madrid
Job description
Project
Our client is a prominent player in the financial technology sector, delivering cutting-edge solutions that empower businesses to thrive in an ever-evolving economic landscape. With a resolute commitment to innovation and excellence, they are at the forefront of revolutionizing debt recovery and collections practices internationally.
RoleKey Responsibilities:
Customer Management: Take charge of nurturing and supporting our valued European customers, ensuring their needs are met with excellence.
Market Insight: Keep a vigilant eye on market trends within the region, proactively identifying shifts and opportunities for growth.
Business Development: Capitalize on cross-sale prospects, while meticulously tracking the sales pipeline and providing insightful sales forecasts.
Collaboration: Collaborate seamlessly with internal departments to orchestrate successful service deliveries that exceed expectations.
QualificationsQualifications:
Effective Communication: Showcase robust communication and negotiation skills, particularly in English.
SaaS Experience: Possess a minimum of three years of experience in managing SaaS projects within the B2B segment, demonstrating an adeptness in navigating this realm.
Travel Enthusiast: Exhibit a willingness to traverse Europe, engaging with clients and prospects to facilitate rapport and business growth.
Credit Risk and Collections: Bring previous experience in Credit Risk and Collections to the table, allowing you to excel in your advisory role.
Data Analytics Proficiency: Exhibit a solid understanding of data analytics as applied to Credit Risk and Collections, leveraging insights to drive informed decision-making.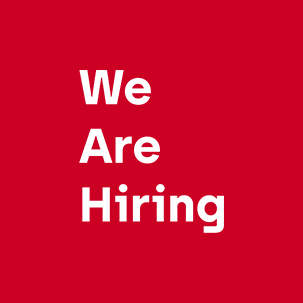 Digital Collections Consultant
Talent Hackers