Job Director Labeling en Remote
Cerevel Therapeutics en Boston, MA (Remote)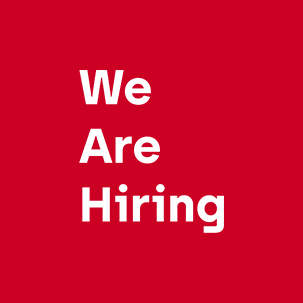 Director Labeling
Cerevel Therapeutics Boston, MA (Remote)
Development
2-5 años
System
Technical
Content
Director
Job description
Company Overview
Cerevel Therapeutics is dedicated to unraveling the mysteries of the brain to treat neuroscience diseases. We are tackling neuroscience diseases with a differentiated approach that combines expertise in neurocircuitry with a focus on receptor selectivity. Our portfolio of pre-commercial neuroscience assets targets a broad range of central nervous system (CNS) disorders, including schizophrenia, epilepsy, Parkinson's disease and substance use disorder.
Headquartered in the Greater Boston area, we are bold thinkers, deep experts, resilient pathfinders, and transparent partners who push the boundaries of scientific understanding to unlock breakthrough CNS therapies that have real impact on people's lives.
Cerevel aspires to develop and nurture a culture characterized by trust, respect, courage, curiosity, and compassion, with a relentless focus on mission and results. Our patient-centricity guides our purpose, how we treat each other and what we work on every day. The successful candidate will bring their own unique thinking and approach to Cerevel while sharing our core values and convictions.
Role Summary:
Working closely with Global Regulatory Leads (GRLs) and other internal and external stakeholders, the Director of Labeling, Regulatory will be accountable for managing the end-to-end label process for Cerevel products both in development and on market. This will include initial draft label development, managing label review and finalization process and managing post-approval labeling updates.
The Director of Labeling will also managing the internal global CDS (Core Data Sheet) Process. The Director of Labeling will partner with cross functional stakeholders, including, but not limited to, GRL, Global Drug Safety, Clinical Science, Regulatory CMC, Tech Ops and Supply Chain.
\n
Key Responsibilities
Develop and maintain internal CDS and Labeling processes compliant with applicable regulatory requirements
Define and implement a labelling review and approval process, including documentation of label history and team/management decisions
Lead Draft Label development
Lead internal CDS process
Lead on market labeling including label updates
Effectively communicate the regulatory labeling strategy, risks, mitigations and overall plans
Build and maintain strong collaboration with stakeholders
Maintain knowledge of current rules and regulations governing global labeling activities
Provide strategic input on interpretation and implementation of key regional labeling regulations, guidelines, and best labeling practices, and align with global strategic labeling plan
Required Qualifications
Extensive technical expertise in drug label and Core Data sheet processes
At least 12 years of industry experience
Extensive experience (at least 6-8 years) in global regulatory labelling
Delivery of labeling for at least one major application, preferably NDA
Strong experience with CTD format and content regulatory filings
Experience dealing with broad range of stakeholders at all levels internal and external to the company
Desired Qualifications
Advanced degree (e.g., PharmD) preferred
Education
Science based BS or MS degree
\n
Cerevel is an Equal Opportunity Employer and does not discriminate on the basis of race, religion, color, sex, gender identity, sexual orientation, age, non-disqualifying physical or mental disability, national origin, veteran status or any other characteristic protected by applicable law.
Please mention the word **READILY** and tag RMTA3LjE4MC4xMDkuMTY= when applying to show you read the job post completely (#RMTA3LjE4MC4xMDkuMTY=). This is a beta feature to avoid spam applicants. Companies can search these words to find applicants that read this and see they're human.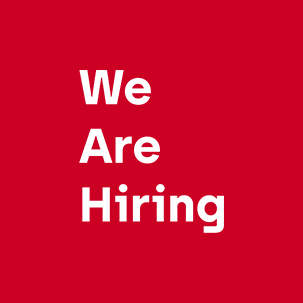 Director Labeling
Cerevel Therapeutics