Job FullStack Engineer en lisboa
Talent Hackers en lisboa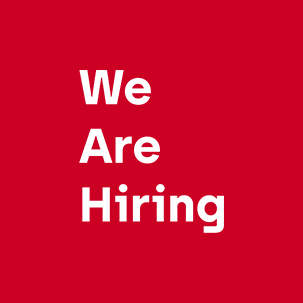 FullStack Engineer
Talent Hackers lisboa
Job description
Project
It is a global insurance and financial services company offering a wide range of products and services to individual and corporate customers. Its main areas of business include: Life insurance, health insurance, accident and disability insurance, business insurance, financial planning, savings and retirement products, etc.
It is important to note that it is a company with a global presence and adats its offerings to local needs and regulations.
Role
You will be working for the Lisbon Office.
They are looking for a profile with previous experience developing with .NET using C#. Also with good knowledge of SQL Server.
And your main responsabilities are:
You will be responsible for the design, development and implemetation of solutions.
You will participate in the creation of architectual specifications wich are aliend with the existing platforms at the office.
You will be working with cross- function teams for delivery
Mentoring Mid/ Junior Software Engineers.
Qualifications
Native Portuguese speaker who is proficient in English.
Experience as a Fullstack Engineer
Goodknowledge of SQL Server.
Professional experience with .Net Development using C#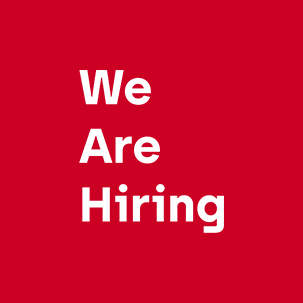 FullStack Engineer
Talent Hackers