Job Marketing Manager - Performance & Analytics en barcelona
Talent Hackers en barcelona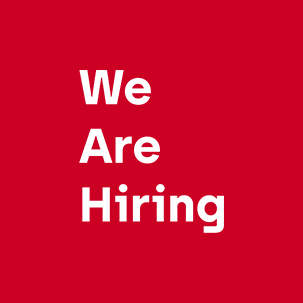 Marketing Manager - Performance & Analytics
Talent Hackers barcelona
Job description
Project
Our client is a company creating a disruptive product for the marine industry, contributing to safe and efficient navigation.
They are looking for a talented Marketing Manager - Performance & Analytics that can help them build the future of boating.
Role
As a Marketing Manager in Performance & Analytics, you are accountable for the acquisition and retention funnel performance. Your responsibilities span across creating a sustainable paid acquisition funnel - Facebook, Instagram, Google -, building the system to understand product usage, and increasing conversion.
We value performance, autonomy, clear thinking, and practical skills over years of experience.
The cross-functional nature of the role provides many different ways for you to make an impact. These will be the challenges you will frequently face:
Set up, analyze, and optimize the acquisition and conversion funnel to turn leads into customers.
Create a sustainable digital paid acquisition strategy. Today we use Facebook, Instagram, and Google Ads.
Develop an analytics system that helps us understand product usage, user satisfaction, and supports our product development process.
Get under the skin of our target customers: Understand and experience their problems, their needs, desires, and their willingness to pay through interviews, analytics, surveys, and in-field user-testing
Define and execute the plans and campaigns.
Build hooks and mechanisms to increase engagement, loyalty and nurture community
Qualifications
Ability to execute digital marketing campaigns using platforms like Facebook and Google Search Ads.

Proficient in implementing an analytics system (e.g., Google Analytics, Firebase, BigQuery, Segment, Tableau, or equivalent) to comprehend product usage and satisfaction, providing actionable insights to product and business teams.

Developed a system for analyzing and optimizing the performance of the e-commerce acquisition funnel.

Possesses a strong command of the English language.

Demonstrated experience in scaling a digital consumer business previously.

Demonstrates an innovative and problem-solving mindset to explore novel approaches.

Prioritizes user-centricity, emphasizing attention to detail and delivering high-quality work.

Adopts an empirical approach to decision-making, crafting robust hypotheses, designing experiments for testing, interpreting results, and effectively communicating findings to the team.

Exhibits autonomy, proactivity, and a sense of ownership to drive projects to completion.
If you are interested in
Marketing Manager - Performance & Analytics

you will also like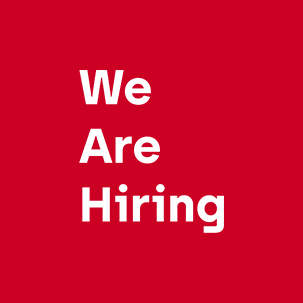 Marketing Manager - Performance & Analytics
Talent Hackers