Job SAP Consultant en madrid
Talent Hackers en madrid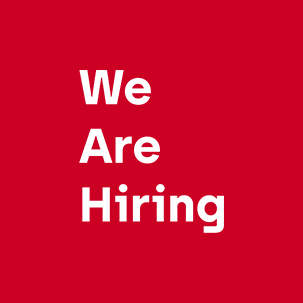 SAP Consultant
Talent Hackers madrid
Job description
Project
Our client is a leading company in the production and marketing of industrial minerals and technological solutions for various industries, such as ceramics, construction, agriculture, and energy. It stands out for its innovation, quality, and commitment to sustainability, offering cutting-edge products and services globally.
Role
Develop changes and new functionalities inside SD/MM modules respecting agreed lead times, debug the programs to identify the issues, and do functional design for these developments.
Give training in SAP to the end users, prepare documentation functional and technical, and advise in the logistic process to fit IT requirements.
Support IT, manager, in meetings with logistic vital users.
Support and advise key users in SAP applications in the SAP R3 system.
Qualifications
General Education / Technical Skills: University degree in Computer Science, or other Technological degrees.
Must: Knowledge of SD/MM.
Nice to Have: APO/ PPDS/ IDOCs or S4/HANA.
Professional experience: 3-5 years in similar positions.
Personal Competences: Customer oriented, adaptability, stress tolerance, teamwork, commitment, creativity, learning capacity.
Languages: Fluent in English (C1). French is highly valuable.
Adaptation to the change
Communicate Efficiently
Give technical support to users
Orientation to the customer
SAP requests
Teamwork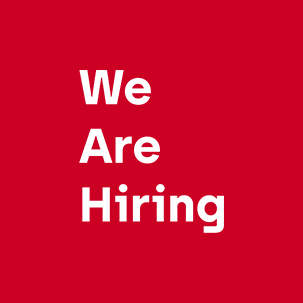 SAP Consultant
Talent Hackers