Job Senior Data Analyst en barcelona
Talent Hackers en barcelona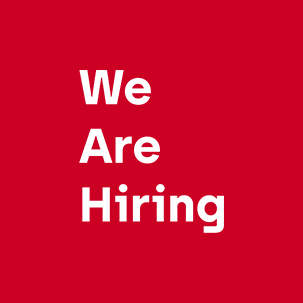 Senior Data Analyst
Talent Hackers barcelona
Job description
Proyecto
We are a leading fintech in Europe and Latin America. Our main offering is focused on providing finance solutions to retail customers. The company is among the fastest growing fintech companies in Europe and the only one Spanish one included at FT 1000. Besides, is also the first carbon-neutral financial technology firm in the region.
Rol
The Risk Data Analyst is responsible for collecting, organizing, and interpreting statistical information to transform it into specific actions. They play a crucial role in managing and mitigating risks within an organization. The primary focus of the role is to analyze data related to risk, monitor performance, and implement quality control plans to identify areas for improvement.
Function:
SQL querying and result visualization:
Utilize strong knowledge of SQL to query databases and visualize the results effectively.
Data gathering and analysis, searching for patterns:
Collect and analyze data to identify patterns and insights that inform risk management decisions.
Statistical analysis of portfolio performance:
Conduct statistical analysis to evaluate the performance of the risk portfolio.
Monitoring and preparation of improvement actions for Risk KPIs:
Monitor key performance indicators (KPIs) related to risk and develop action plans for improvement.
Monitoring and analysis of credit portfolio and credit process efficiency:
Monitor and analyze the credit portfolio to assess its efficiency and identify areas for
optimization in the credit process.
Creation and improvement of reports:
Develop reports to effectively communicate risk-related information, and continuously enhance reporting processes.
Analysis of external providers' data to be included in statistical models:
Analyze data from external providers and incorporate it into statistical models used for risk assessment.
Requisitos
Skills:
Strong knowledge of SQL is required.
Proficiency in data visualization packages such as Tableau, Looker, or other business intelligence (BI) tools.
High attention to detail.
Good organizational and time management skills.
Ability to work well in a team.
Knowledge/Abilities:
Good SQL knowledge (mandatory).
Knowledge of statistics and experience using statistical packages like Excel, SPSS, SAS, or similar.
Methodological way of working and ability to prioritize tasks in a demanding environment.
Preferred Qualifications & Experience:
Degree in Statistics, Mathematics, or a related subject involving math, such as economics or data science.
Proficiency in spoken and written English.
At least 1 year of experience as a Data Analyst or Risk Data Analyst.
Ability to work independently and manage multiple priorities.
Analytical and strategic mindset.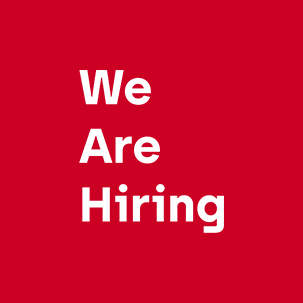 Senior Data Analyst
Talent Hackers