Job Spokeperson en Remote
otx en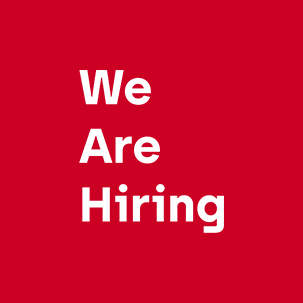 Development
2-5 años
Video
Non tech
Full time
Job description
**Title: Exciting Opportunity! Seeking Dynamic Spokesperson for Online Zoom Presentations**
Post:
Hello everyone!
Our team seeks a talented and enthusiastic individual to join us as our Spokesperson for Online Zoom Presentations. We are searching for someone who not only is gifted with excellent communication skills but also has a passion for connecting and interacting with diverse groups of people on a virtual platform.
**Key Responsibilities:**
1. Represent our organization in online meetings, webinars, and presentations.
2. Communicate effectively and passionately about our services, products, or causes.
3. Engage with attendees, answering their questions and providing comprehensive information.
4. To tailor the message accordingly, Prepare for meetings by understanding the context and audience.
**What we're looking for:**
1. Proven experience in public speaking, ideally on virtual platforms like Zoom.
2. Exceptional verbal communication skills, with a clear, persuasive, and charismatic speaking style.
3. Strong ability to connect with audiences, understand their needs, and deliver relevant information.
4. Tech-savvy, able to navigate and troubleshoot common issues on Zoom.
5. Fluent in English; fluency in additional languages would be an advantage.
The ideal candidate should be able to create an engaging environment, making each participant feel involved, motivated, and connected. The ability to inject energy, professionalism, and a bit of charm into presentations is highly valued.
If you believe you are the person we're looking for, we encourage you to apply! Please provide us with your resume and a short video of your speaking skills (preferably on a virtual platform). This position will be remunerated monthly, with rates negotiable based on your experience.
Take a step towards an exciting career opportunity that allows you to connect with people, express your creativity, and share your enthusiasm. We can't wait to hear from you!
*Our company is an equal-opportunity employer. We celebrate diversity and are committed to creating an inclusive environment for all employees.*
Let's redefine online interaction, one Zoom meeting at a time!
[otx]
[+44 7311 184874]

Please mention the word **ROBUST** and tag RMy4yMzYuNTcuNQ== when applying to show you read the job post completely (#RMy4yMzYuNTcuNQ==). This is a beta feature to avoid spam applicants. Companies can search these words to find applicants that read this and see they're human.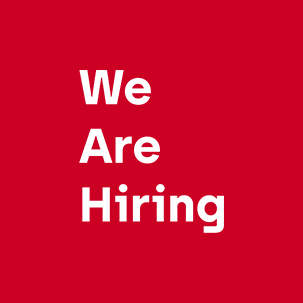 Spokeperson
otx