This is your place
Join the most active digital community of the moment and
access job opportunities within the technological ecosystem that suit you.
Digital talent place
Tech jobs only.
Fresh out of the oven.
In We Are Hiring we group and give
visibility to the most recent digital Jobs.
We Match
Make the work come to you.
Multiply x10 your visibility.
Turn on We Match and companies will be able to find your profile based on your requirements.
A whole digital community for you
Grow with the WAH Community
An exclusive community where you will connect with the best professionals in your sector.
Mentoring, Learning, Networking or the simple pleasure of sharing with others.
These really made a match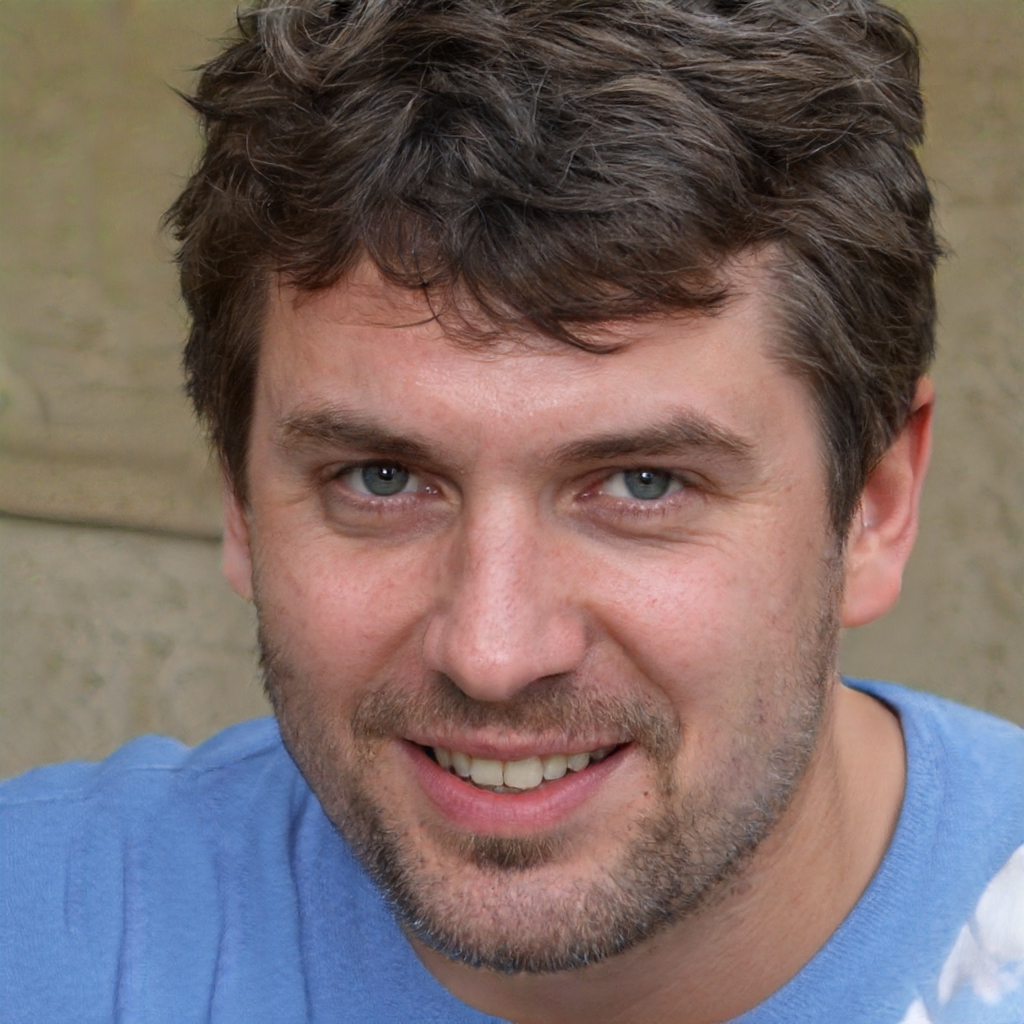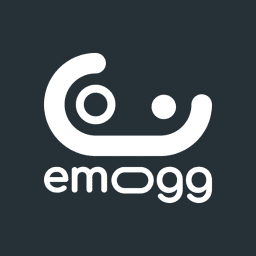 Alex Lope
Fullstack developer - Emogg
I was looking for the challenge of working in a startup as a software developer and thanks to We Are Hiring I met Emogg.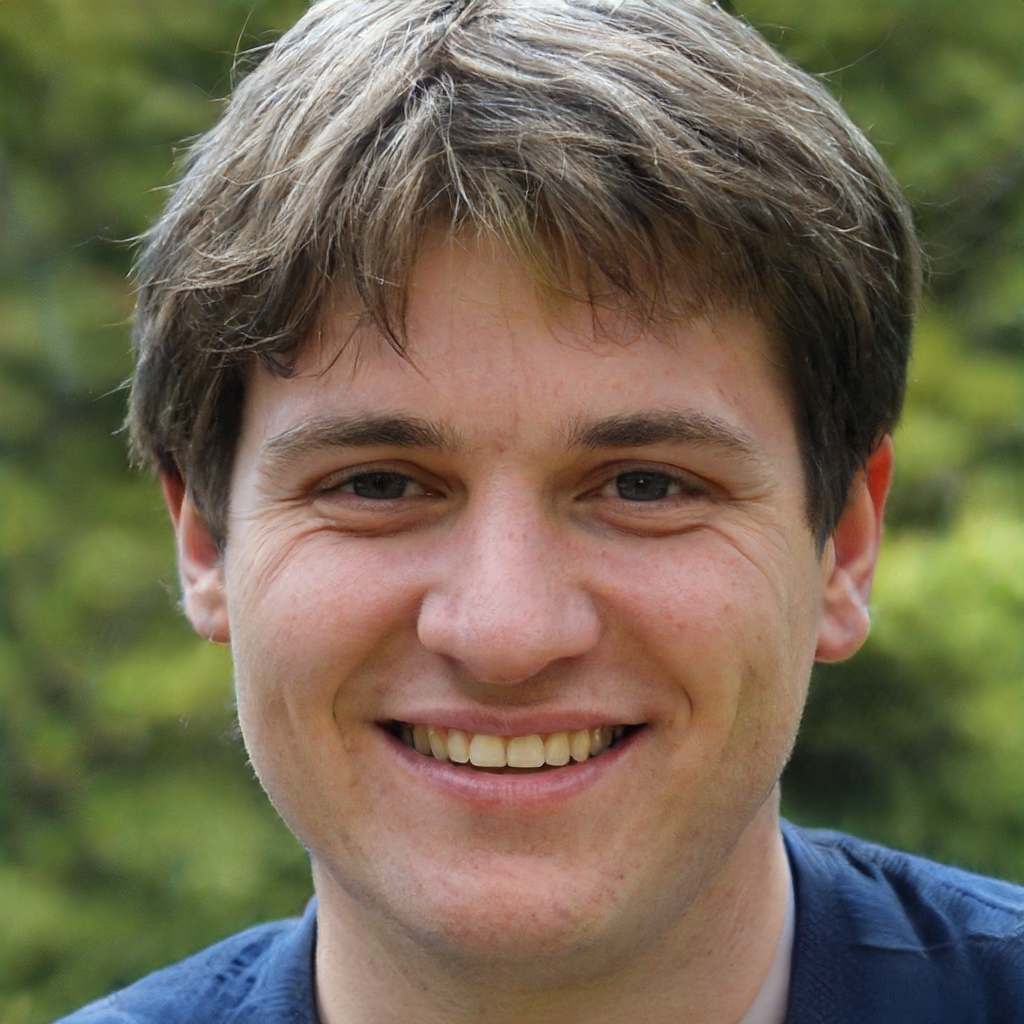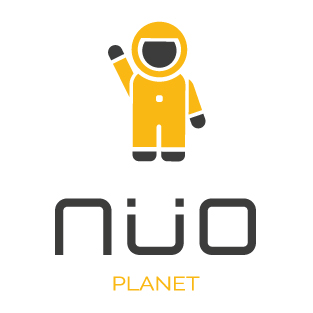 Jose Álvarez
ReactJS developer - Nüo Planet
I never imagined taking this professional leap in such a fast, easy and transparent way. It was surreal!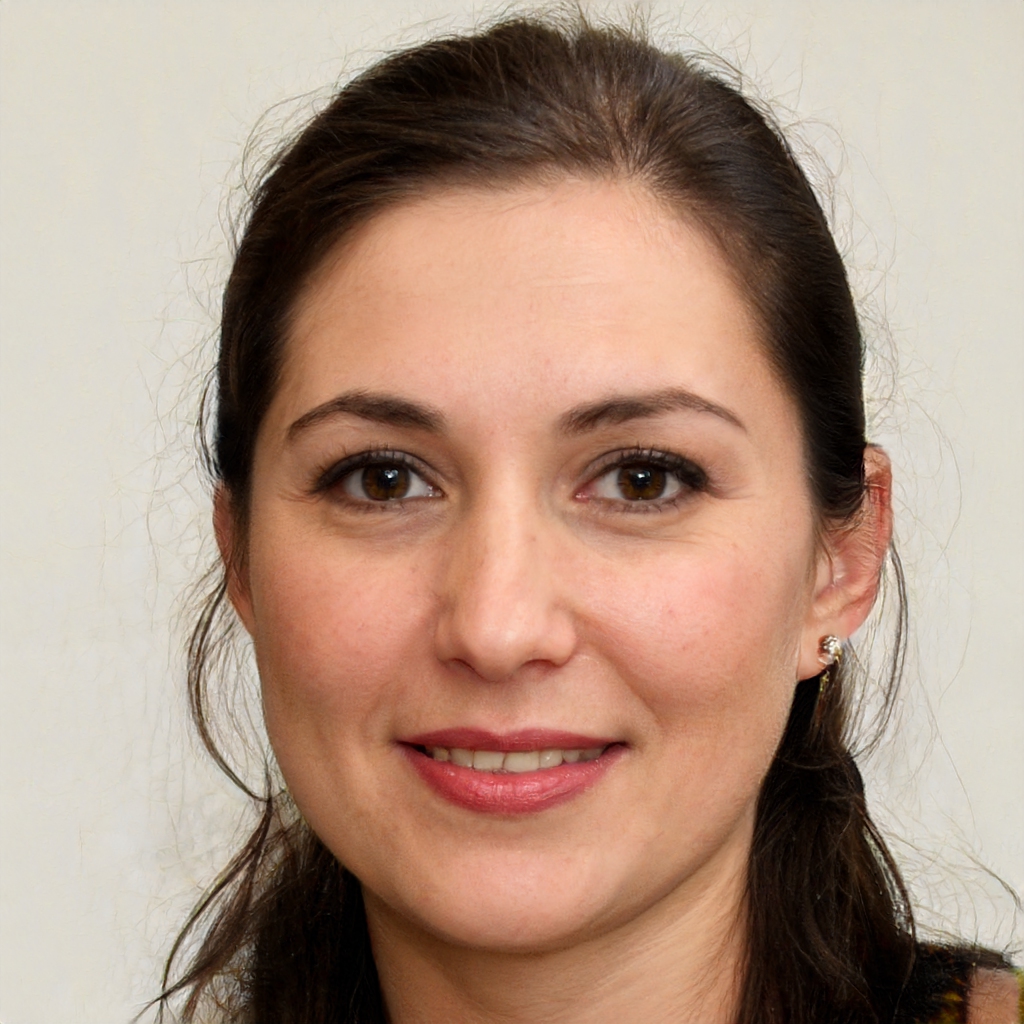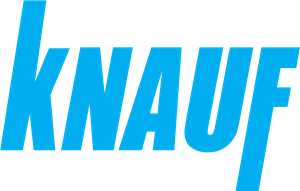 Laia Armengol
SEO specialist - Knauff Insulation
It is difficult to find specialized pages that group digital jobs in such a direct way.
We are at your disposal
Easy. No fine print. No Spam.
Our goal is for you to grow as a professional beyond the portal.
---