Job offer Network Engineer/ VMWARE en madrid
Talent Hackers en madrid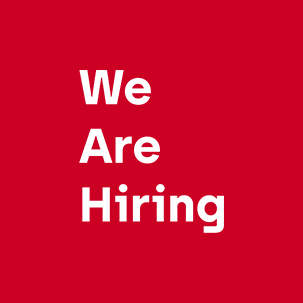 Network Engineer/ VMWARE
Talent Hackers madrid
Job description
Project
Planning and designing of the network infrastructure based on industry standards and best practices

considering IT security and architectural requirements.

Planning, control and implementation of network projects.

Collaborate cross-functionally with Network Architects, Cyber Security, Technology Providers and

business applications owners.

Consulting and support of the IT infrastructure teams in network technology.
Role
At Santander, you can be part of one of the largest transformations the World is experiencing in the past several decades. The emergence of disruptive platforms as a business model has reshaped other industries and is poised to do the same in financial services. To do so, we are transforming our Technology function, with 500+ new hires planned for this 2020.
We are looking for professionals like you, with the skills and competencies required for the development of digital solutions for the creation, implementation and evolution of the new Global Platforms required for Santander Group all over the world.
And on top of a meaningful job, we care about you. At Santander, this means creating a workplace that respects your individuality and supports you to enjoy life outside work. You will enjoy flexible working conditions, a global well-being program, BeHealthy, and will be entitled to spend a certain number of hours each month volunteering.
Qualifications
We are looking for someone passionate about technologies and people supported by the following strengths:
Detailed knowledge and experience in routing and switching technologies.

Hands-on experience with Cisco/Arista in network solutions for Enterprise Networks

Knowledge in engineering SDN and SDx solutions.

Detailed knowledge of Network security, Load Balancers and DNS solutions.

Good communication, interpersonal, analytical and troubleshooting skills a must.

Proactively identify weak areas and inefficiencies across network and infrastructure.

Industry standard Network Certification CCIE/JNCIE, CCNP or equivalent
What they offer
It would also be nice for you to have.
Data Center virtualization certification

Experience in Terraform, Ansible or Shell.
If you are interested in
Network Engineer/ VMWARE

you will also like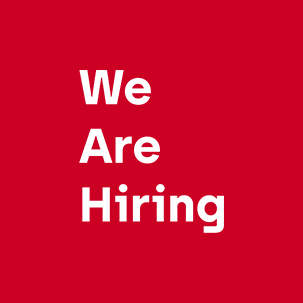 Network Engineer/ VMWARE
Talent Hackers