Job offer Salesforce Marketing Cloud en Madrid
Talent Hackers en Madrid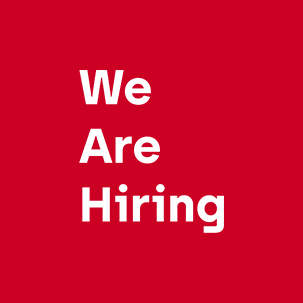 Salesforce Marketing Cloud
Talent Hackers Madrid
Job description
Project
As a Salesforce Marketing Cloud Developer, you will complete projects and implement solutions that build upon approved platforms in an international environment. Will be hands-on and involved in all phases of a development project, from analysis and requirements to design to documentation, development, testing and acceptance. Focus will be on front end platforms as SalesForce.com with main focus on Salesforce Marketing Cloud.
Role
We are looking for the ability to manage top projects at an international level, with extensive knowledge of the Salesforce Marketing Cloud environment, capacity for autonomy and management responsibility and dynamism when it comes to making decisions.
Design and Develop solutions within Salesforce Marketing Cloud to support critical business functions and meet project objectives, client requirements and company goals.
Support the decommissioning process of our current CRM.
Development within Agile/Scrum/DevOps methodologies utilizing Continuous Integration & Continuous Delivery practices by using tools such as Azure DevOps, JIRA, GitLab CI, Bamboo, VSTS, GearSet, Jenkins, Puppet, Provar, etc..
Facilitates requirements Solution design sessions and other requirements workshops to help guide the refinement process of business-driven requirements.
Collaborates with business application owners with planning the development and delivery of new features and enhancements to support internal needs.
Constantly learns and improves Salesforce.com / FSC technologies and platform functionality at a detailed and technical level.Support country development of Salesforce and Salesforce Marketing Cloud collaborating with NN International team (in a cross-country environment) to meet local and global objectives.
Ensures solutions are scalable and meet overall business requirements.
Qualifications
At least 3 years of experience in Salesforce Marketing Cloud.
At least 1 year in a leading project position.
Experience defining business requirements, writing user stories, and providing detailed Salesforce system and functional designs.
Experience with at least one object-oriented programming language, such as Java, C#,C++, Force.com or similar.
Knowledge about the different modules in Salesforce Marketing Cloud:Journey Builder (Journeys, Automation), Content Builder (Content builder, Audiences), Email Studio, Mobile Studio, Cloud pages,SSJS knowledge (nice to have)
Extensive Knowledge on emails personalization, AMScript, HTML, CSS, JavaScript, SQL
Extensive Knowledge on Marketing Cloud integrations (Salesforce connector, Rest /SOAP APIs, FTP)
Great communication skills (in English), allowing you to make complex problems understandable and manageable (B2 high or C1)
What they offer
Analytical capacity and project management experience
Salesforce Marketing Cloud certifications (nice to have)
Degree in Computer Science or Telecommunications Engineering or similar.
Data structures, data modelling and databases
Agile methodologies
If you are interested in
Salesforce Marketing Cloud

you will also like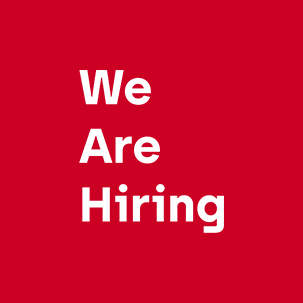 Salesforce Marketing Cloud
Talent Hackers