Job offer Senior Backend Developer en Remoto
Talent Hackers en Madrid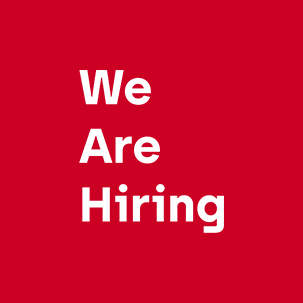 Senior Backend Developer
Talent Hackers Madrid
Job description
Project
What it's like to work here
We have an office in Alcobendas, Madrid, Spain but we are remote-friendly, which means that we mostly work from home most of the time. We will give you the tools and resources that will help you to have a healthy environment, so you can focus on doing your work.
We work with vehicles: cars and motorbikes. We have different OEMs and we want to build the best online shopping experience for vehicles. We're currently expanding our RESTful APIs to GraphQL so you will have access to the latest technology while you design and work with the complexity of modelling vehicle data structures (sounds simple, but it is not).
We encourage everyone to have their own voice. None of us are right all the time, and we need to hear when we are wrong.
Role
Who you are
Super geek? Pass. Friendly and thoughtful? Let's talk.
We are looking for Managers of One: people that come up with their own goals and work on them. They don't need constant check-ins. They do what a manager would do — set the tone, assign items, know what needs to get done, etc.
If you consider yourself a learner, a thoughtful, kind, supportive person, you might fit in here.
We do think -as a lot of other tech companies- that diversity is essential for making great software, and that it has a more profound value beyond money. That's the reason why we are working on building the most diverse we can (gender, age, race, people with functional diversity, etc.), people with different backgrounds, experiences, and capabilities.
We believe that better products are built when the team is genuinely inclusive. The more diverse we are as a team, the more impact we have as a company.
Qualifications
What skills do you need?
For this job, we are looking for an experienced Ruby on Rails developer. We need to build new integrations, migrations, and improvements within our framework so a deep knowledge of Ruby on Rails framework is key for this position. You will need to have some knowledge of unit testing, we use RSpec.
We also need good experience with PostgreSQL. All our data is hosted on a PostgreSQL DB but we need to design, upgrade, and maintain the DB, improving its performance and speed serving our data.
We really appreciate it if you have any experience before on any SaaS that you have helped to build it. It would also be great if you have dealt with cloud service providers.
Finally, as we are expanding internationally, a good English level is a must. Although, we can provide English lessons to improve your skills.
If you are interested in
Senior Backend Developer

you will also like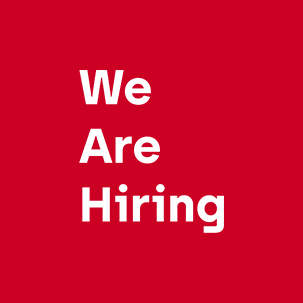 Senior Backend Developer
Talent Hackers