Job offer Senior Big Data Engineer en Remoto
Talent Hackers en Barcelona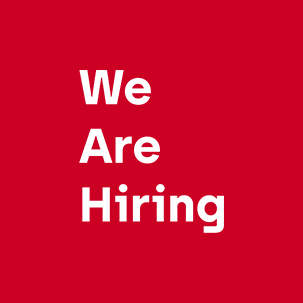 Senior Big Data Engineer
Talent Hackers Barcelona
Job description
Project
We are looking for a Senior Big Data Engineer to drive the ongoing evolution of our client's big data platform as well as several projects in the Mediapost group. As a key member of our cross-functional team setup, you will work closely between our Data Team, Management, and Web team and initiatives on a group level.
Role
As a Big Data Engineer, you will be responsible for Ofertia's big data platform and collaboration with Mediapost on common projects.
Develop and optimize ETL processes by working closely with multiple data partners and stakeholders across the company to meet the growing business needs.
Act as Big Data evangelist to drive innovation and design technical plans (present and future) for advanced Big Data platforms at a large scale.
Define technical requirements and data architecture for the underlying data warehouse.
Collaborate with subject-matter experts across different business units to design, implement and deliver insightful analytic solutions.
Maintain, improve and evolve big data architecture.

Qualifications
+5 years experience in big data solutions.
Excellent programming background in Python.
Big Data technologies hands-on experience
Extensive experience with a variety of Big Data tools on AWS stack (EMR, Redshift, Athena, S3, Kinesis, Data Pipeline, Glue, Lambda).
Solid experience with SparkQL, Sqoop.
Experience with at least one major database system (PostgreSQL, RDS, Oracle).
Experience with data integration toolsets and writing and maintaining ETL jobs.
An understanding of how the Big Data platform will benefit the business and experience dictating this to stakeholders.
If you are interested in
Senior Big Data Engineer

you will also like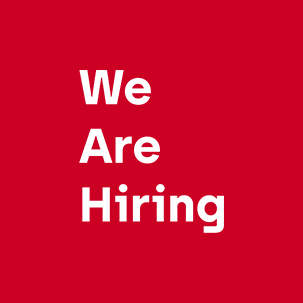 Senior Big Data Engineer
Talent Hackers