Job offer Senior Interaction Designer en madrid
Talent Hackers en madrid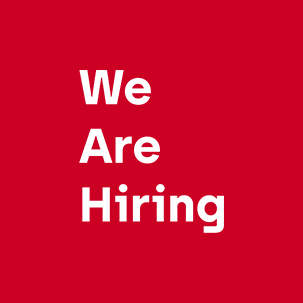 Senior Interaction Designer
Talent Hackers madrid
Job description
Project
A multicultural mobility company is looking for a Senior Interaction Designer
We offer mobility solutions and services according to our clients needs. We work internationally and with an expansion project ahead. Constantly observing and adapting to the ever-changing ways of mobility and needs of our clients. Our team, from more than 25 countries, formed by engineers, marketing experts and IT specialists work very hard to find the best solutions.
Cities of the world are changing the way we move within them. People and companies are responsible for reducing pollution, increasing accessibility and improving the use of public spaces.
We offer mobility solutions through our APIs for companies that want to optimize mobility performance.
We work with large amounts of connected vehicle data and services related to them to analyze, predict and take action on how people and assets move around the cities.
Role
Your first day
We will welcome you to the company and introduce you to all your teammates. We will provide you with our welcome pack and working tools and will give you access to our slack channel.
Your first month
You will get familiar with the product and its processes, and you will get to know all the teams involved. From minute one you will be on board, so you can start giving your feedback and ideas as soon as you feel comfortable. We love fresh ideas and feedback.
Your first three months
You will be all set up, co-leading the design process of our product and taking care of our product roadmap.
Qualifications
What do we expect from you?
The primary responsibilities and skills for this role, as Senior Interaction Designer, are:
Analyze and design APIs, and how they could be used to build mobility solutions that showcase the strength
You have a technical background or experience working on developer tools. Skills such as critical thinking, analytical curiosity and knowledge in relevant areas such as data visualization are essential.
To be at the same time very technical but have a final-user solutions perspective. Have the ability to transform data into actionable insights with business benefits.
Build solutions that improve the developer experience, so they can automate, build, and deploy their software with confidence.
Understand the sources that make up your data and build a narrative around their qualities or their attributes.
Lead projects end to end in collaboration with engineers to drive the company's vision to the production line.
What they offer
Personal and professional growth in a young work environment that does everything possible to enjoy while working.
Flexibility. We rely on goals, not schedules.
Responsibility and autonomy. You will be responsible for your goals and your tasks.
Salary based on your skills and experience.
Full-time indefinite contract.
Remote-friendly, but welcome to work from our office in Madrid whenever you prefer.
Free English lessons and flexible benefits.
If you are interested in
Senior Interaction Designer

you will also like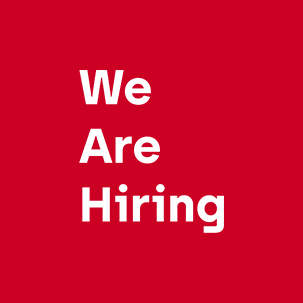 Senior Interaction Designer
Talent Hackers