Job offer Workday Integrator (f/m/d) Global Interfaces en Remoto
Talent Hackers en madrid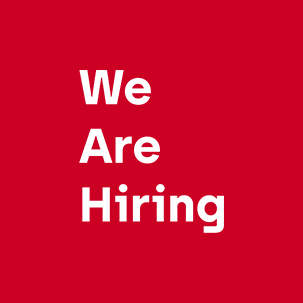 Workday Integrator (f/m/d) Global Interfaces
Talent Hackers madrid
Job description
Project
This company, a leading MedTech, is looking for a Workday Integrator (f/m/d) Global Interfaces to join their team.
Role
You act as Integration Consultant & Expert for our global platform and related topic.
You will be responsible for the implementation (design, build), maintenance (support), and monitoring of all types of integrations following our IT service management- and IT compliance framework. Your initial focus area will be complex global interfaces.
You think about the 'big picture', consider end-to-end processes, and identify cross-topic dependencies.
You collaborate closely with internal stakeholders and external service management teams and drive-related activities
Qualifications
You hold a bachelor's or master's degree in a subject related to information technology or business administration
You have a minimum of 2 year's experience with Workday as a platform and in particular with the HR processes
You have gathered experience, especially with complex and global integration needs, and have used Workday Studio extensively
You have good knowledge and hands-on experience as part of a previous project and operational work in consulting and coding on integrations (e.g. Webservices, XML, XSLT)
You are experienced working in international and interdisciplinary HR/IT-related projects
You are familiar with and understand the compliance requirements as they pertain to IT projects in the healthcare industry
Preferred skills:
You have a personal affinity with the digital world and modern cloud-based technology
You strive to translate business challenges and operational challenges into valuable technology solutions
You are a well-structured worker with a strong ability to think analytically, you are able to work independently, and you have a thirst for knowledge
You have particularly strong analytical and teamworking skills, take the initiative readily, and are highly motivated
You work efficiently even under intense time pressure and in highly complex situations
You already have extensive experience with international and intercultural cooperation.
Your English language skills are excellent, both spoken and written, and German language skills are an advantage
You communicate reliably across all levels of organizations and working cultures and have a clear ability to deliver.
What they offer
Healthcare benefits (medical, dental, vision)

20 days of paid time off, plus nine company-designated holidays and two personal holidays

Life insurance is covered by the company.

Long-term and short-term disability plans are covered by the company.

401(k) plan with up to six percent company match

Tuition reimbursement

Career development plans

Commuter benefit program

Financial planning program
If you are interested in
Workday Integrator (f/m/d) Global Interfaces

you will also like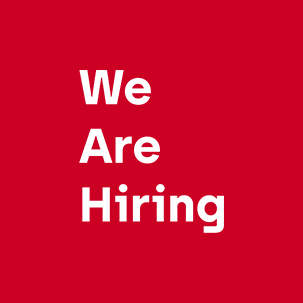 Workday Integrator (f/m/d) Global Interfaces
Talent Hackers